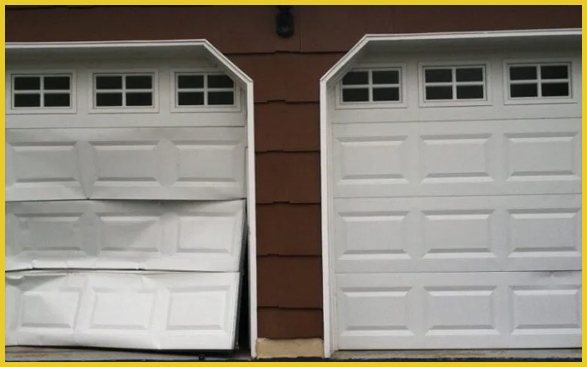 Remove

The Effect of Rainy Days

Sometimes accidents happen, especially when it's early in the morning and you're late for work. However, mother nature can also be the reason for your garage door damages. As we all know, metal/wood is deeply affected by acidic rain. As a result, rust will slowly eat your garage door parts, and you will need a replacement for that.

Thunderstorms, hurricanes, and tornadoes will also not have it easy on your garage door. Fortunately, you have Garage Door Austin Pro, TX near you to provide you with the best garage door maintenance today and at cheap prices. Book a visit with us today, and you can get a free estimate on the service.